Ditch The Recipe.
A few simple tools, techniques, and culinary principles will help you prep meals at home as if they've been done by a pro.
Start With The Right Tools
For many of us, great cooking at home starts with having the right tools. Our team of professional chefs, cooks, and bartenders has decades of combined hands-on experience in a variety of different cuisines and cookware. We'll help you find the set-up that is best suited for your goals, budget, and what you like to cook.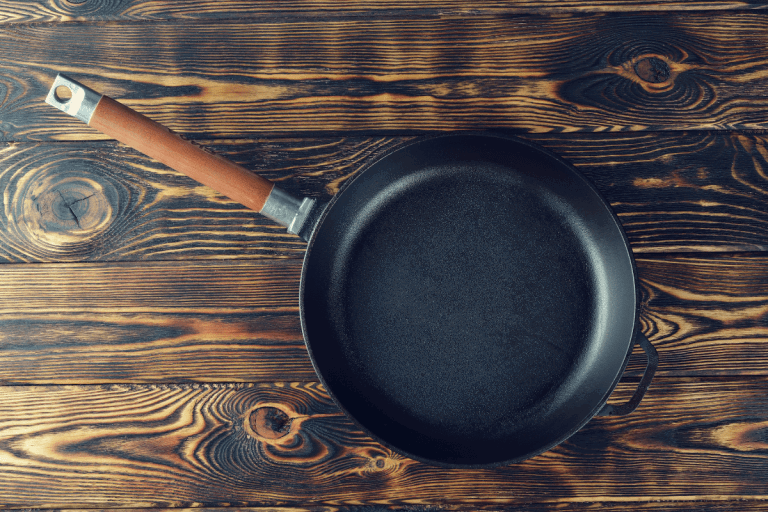 For every cooking style, there's a pan that's right for the job. We'll help you find what is most essential.
You don't need a lot of knives. Learn which ones match your style of cooking, experience and budget.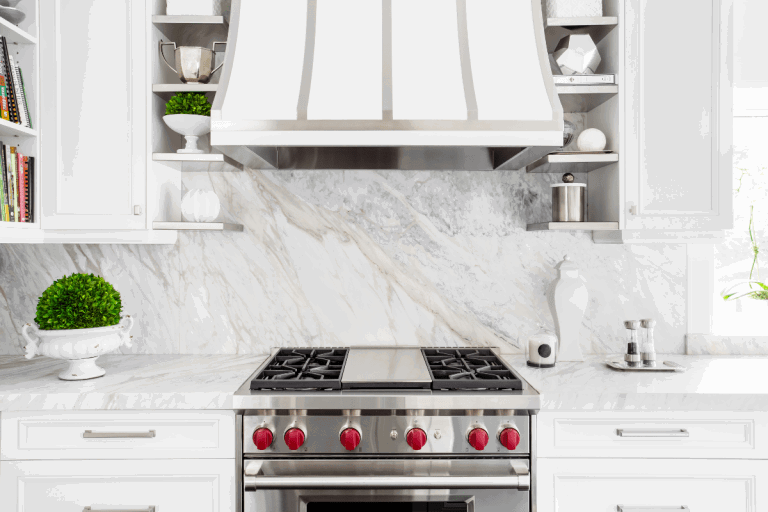 An awesome stovetop can can cost $50 to $5k, and anywhere in between. We'll show you what to look for.
Our TEam
William is a classically trained chef, who spent years cooking in top NYC restaurants before bringing his talents home.
– William Mack
Brian brings a decade of kitchen and bar experience from some of America's top food cities like New Orleans, Chicago and Portland.
– Brian Adee
David created Kitchen Ambition to help everyday people learn the skills and principles that will take their home cooking to the next level.
– David Lewis
Jessie is an on-the-go mother of two, who takes pride in introducing her kids to fresh, healthy options from local growers. She's also an amazing photographer.
– Jessica Annmarie
Latest Posts
The Indespensible
Range Hood
A Portable Induction Cooktop Will Change How You Travel