Leeks seem only to be growing in popularity as they become more accessible in grocery stores across the country. As a member of the allium family, they lend a mild, savory, oniony flavor to whatever you're cooking.
But what if you are in the middle of cooking and realize that bunch of leeks you purchased has gone bad, or the grocery store is out of leeks that you need for your recipe?
I'll walk you through the options you have for substituting leeks in your recipe, whatever it may be. This way, you can skip the grocery run and get to cooking!
7 Great Substitutes for Leeks
1. Shallots
Shallots are small purple onions and are the most similar in flavor to leeks. They taste delicate and mild and don't have the heat of an onion.
Use shallots in focaccia, soup, sautès, risotto, or any other dish where the mellow leek flavor would be the star of the show.
Shallots are mild enough in flavor to use in place of raw leeks in a recipe, but they can also stand up to being baked, caramelized, or boiled in a hot recipe.
You can substitute one leek for 2 large or 4 medium shallots.
2. Scallions
Scallions are green onions that have been harvested young. The earlier they are harvested, the milder they will be in flavor, and the more similar they will taste to a leek.
Scallions are best in a recipe that calls for uncooked leeks. To garnish and add that leek flavor, you can sprinkle them on top of omelets, soups, salads, or casseroles.
You can substitute one large leek for six to eight scallions.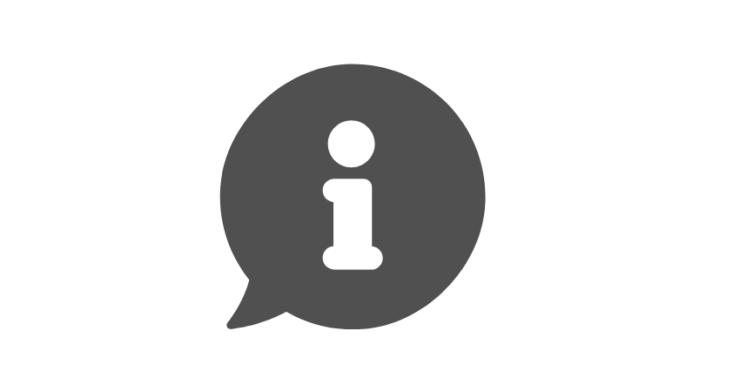 Pro-Tip: If you are substituting scallions for leeks in a recipe that calls for cooking the leeks, add the scallions at the very end of the cooking process so they don't overcook.
3. Spring Onions
Spring onions are scallions that have grown passed the green onion stage and have developed a small bulb. They will have more bite and heat than a leek, scallion, or green onion but are still not as pungent as regular onions.
For recipes that call for sautèed leeks, spring onions are a great substitute because they can hold up well against the heat and will become milder when cooked.
Spring onions are great in soups, stew, casseroles, and potato hashes in place of leeks.
You can substitute one large leek for four to six medium-sized spring onions.
4. Sweet Onions
Leeks have a mild onion flavor, so opt for a sweet onion when trying to substitute them.
Any onion will be much more pungent than leeks, with yellow and white even more so than sweet varieties like Walla Walla, Maui, or Vidalia.
Sweet onions can be baked, roasted, caramelized, or used raw in place of leeks.
You should expect a more intense onion flavor no matter the dish you create if you opt for onions instead of leeks.
You can substitute one large leek for one medium onion.
5. Green Garlic
Green garlic is similar to scallions in that it is the young, more mild version of its fully grown counterpart. Green garlic is just immature garlic harvested before the bulb has developed into cloves.
The flavor is more similar to garlic than onion but is delicate and mellow like a leek.
Utilize this substitute in any leek recipe that requires cooking.
Green garlic is not easily accessible in large grocery stores, but if you frequent farmer's markets or grow your own garlic in your backyard, you can utilize this delicious leek substitute.
You can substitute one large leek for four to six medium-sized stalks of green garlic.
6. Garlic Scapes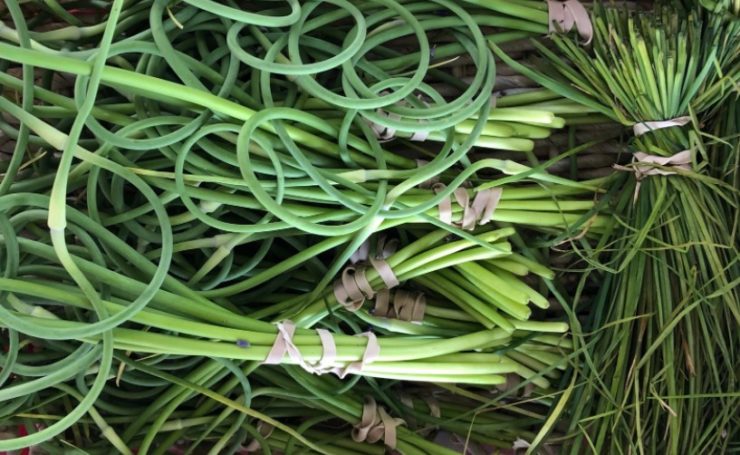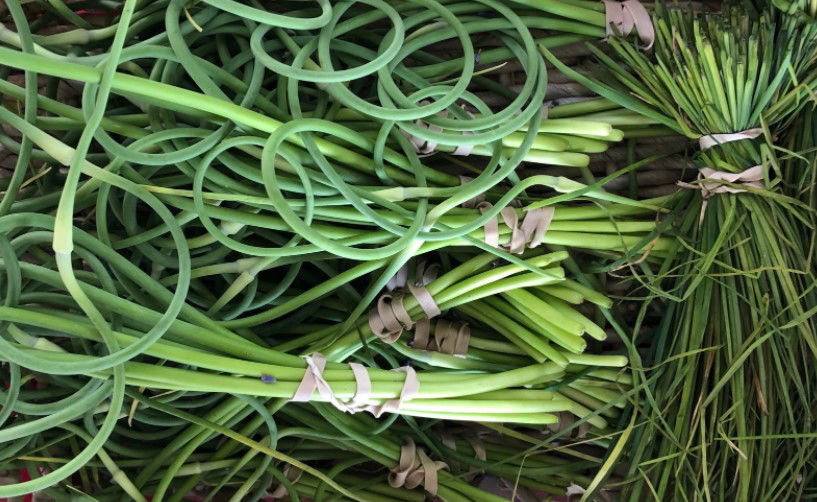 Garlic scapes are thin, curly shoots that sprout from the center of hardneck garlic varieties and, if left unharvested, would become the flower of the garlic plant.
These mild, tender, and delicious sprouts are great leek substitutes if you can find them. You can find garlic scapes at farmer's markets or in your garden, like green garlic and ramps.
Garlic scapes can stand up to cooking but are best prepared similar to scallions. Either use them raw to garnish or add them to the heat at the very end of the cooking process.
For one leek, you can substitute one cup of chopped garlic scapes.
7. Ramps
Ramps are a type of wild onion that many in North America would call a delectable seasonal treat. Ramps can be harvested in the wild at the very beginning of spring and belong to the same family as leeks.
Although they are in the same family as leeks, they are much more pungent, with a strong onion and garlic flavor.
They are the most dissimilar to leeks in flavor, but are so special and tasty, that if you can get your hands on them, you should definitely use them in the same ways you would use leeks.
Add them into focaccia, center a creamy potato soup around them, or grill them and serve them on top of steak.
You can either forage for ramps yourself, or keep an eye out at farmer's markets for them at the beginning of the season.
For one leek, you can substitute one cup of chopped ramps.
Tips for Working with Leek Alternatives
One medium to large leek, chopped, will equal about 1 cup. So for every other substitute, for each leek called for in the recipe, substitute it for 1 cup, chopped, of your new ingredient.
The substitutions listed above are ranked in their similarity in flavor to a leek. Shallots are the closest in taste to a leek, then the onion flavor profile, to the similar yet distinct garlic flavor profile.
This way, you can work your way down the list as you check your pantry to find the best substitute for your dish.
Frequently Asked Questions
What does a leek taste like? 
A leek tastes like a very mild and slightly sweet onion and has a buttery flavor when sauteèd. 
Can I use onions instead of leeks?
You can use onions in place of leeks, but the onion flavor will be much stronger in the recipe than the leeks would have been. 
Are a leek and a green onion the same thing?
Leeks and green onions are both from the Allium family, yet they are entirely different species within that family. Leeks taste milder and sweeter than green onions' sharp and almost peppery flavor.